Serving the Interlake and Winnipeg
Doctor Decal has the remedy for all your graphics needs. Owned and operated by Suzanne Morin, Doctor Decal is the place to turn when you need any kind of signage or display art.
All work is professionally done on the premises with state-of-the-art computerized equipment. Great care is taken to ensure that a quality product is the end result.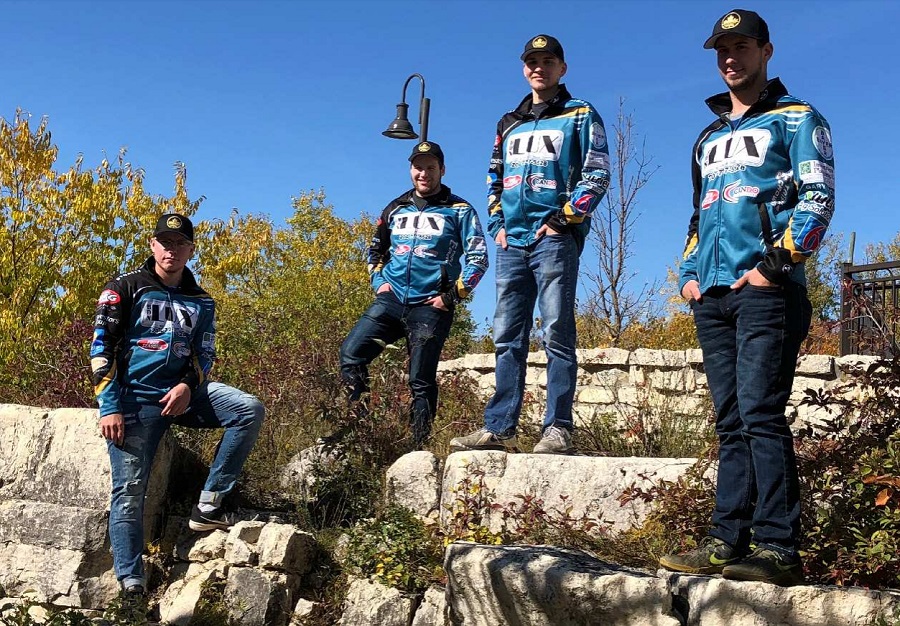 Doctor Decal is proud to support our local community. If you're interested in ordering team uniforms, please contact us.
Doctor Decal is a member in good standing with the Stonewall Chamber of Commerce.
Suzanne Morin has been nominated for the prestigious "Woman Entrepreneur of the Year" award.